Manufacturing and Sourcing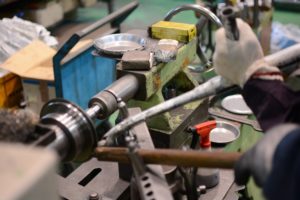 To ensure the most cost-effective, highest quality supply chain for our own products, we have spent years developing relationships, and vetting suppliers, both domestic and foreign. We spent 15 years running a successful injection molding facility, and have carried the experience and lessons over to our work today. When developing your product, we feel it...
Process and Plant Design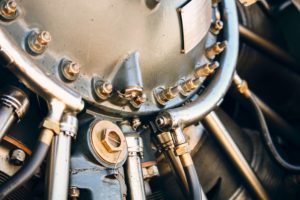 Since the 1980s, we've been involved in plant, manufacturing and process design, including multiple facilities of our own. We have designed from the ground-up manufacturing facilities, and have provided our customers with assistance from plant layout, system sizing, cost analysis, quality systems, material handling, inventory management and much more. To give an example of what...