What makes us better?
From chip to cloud the software development team at Benda Engineering has you covered. We specialize in multi-platform applications, often with common data storage and communication between a hardware piece, mobile or desktop application, and the cloud. Does your product require a hardware piece? The hardware design and development team is able to design, develop and source custom hardware in-house, saving you time and money by cutting out the middle-man in the software-hardware integration process. Whether you need a single piece, or the entire puzzle, the team at Benda Engineering has the experience and technical ability to being your product from dream to reality. See our commonly used software technologies below.
Mobile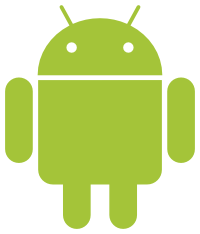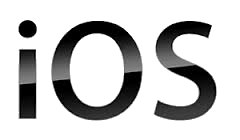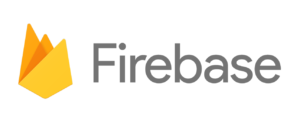 Web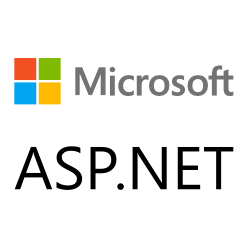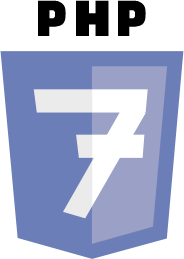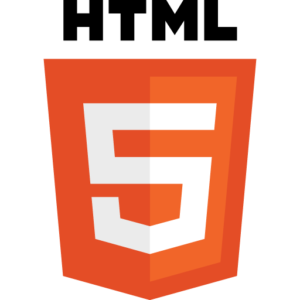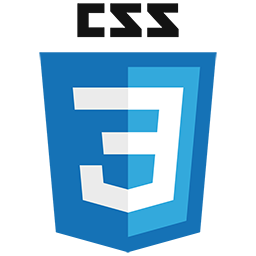 Desktop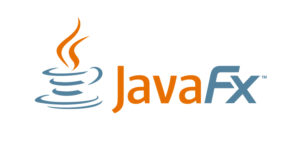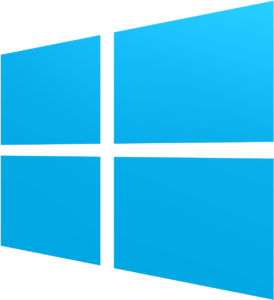 Database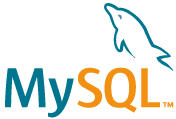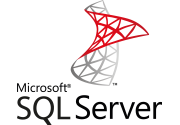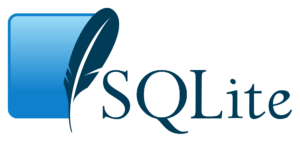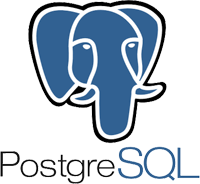 Embedded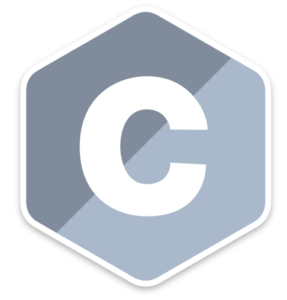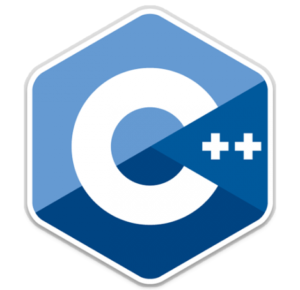 Don't see what you are looking for? Contact us, chances are we have either worked with it in the past or have used similar languages or frameworks that would easily translate.